Quentin Baker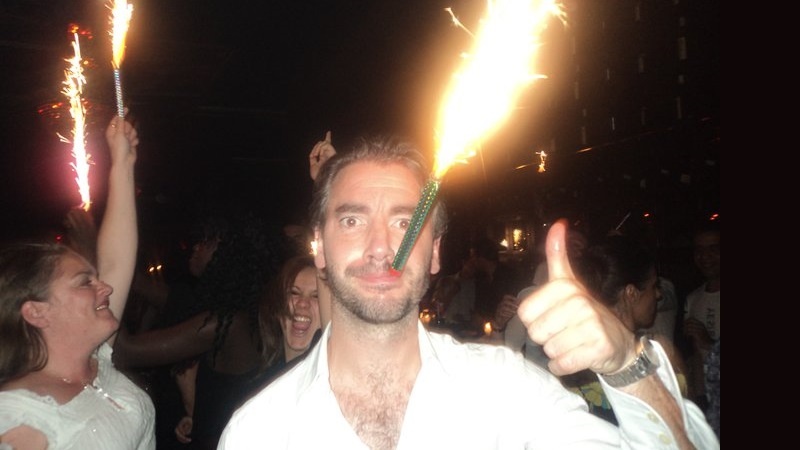 biography
Quentin was appointed Chairman of the Club at the start of the 2013/14 season in recognition of his efforts during fourteen years in charge of the 1st XI, taking over from another former 1st XI skipper Andrew Butler.
Quentin stood down as 1st XI skipper at the end of the 2011/12 campaign. One of the most respected members of the club, 'QB' led the side with distinction throughout his time at the head of the 1's, always leading from the front and giving every ounce of effort possible no matter the circumstances.
Quen first played for the club on leaving school in the 1994/5 season. His athleticism and enthusiasm immediately marked him down as someone capable of lifting the 1st XI to new heights but it wasn't until his promotion as skipper, following Andy Butler's three-year reign, that things began to happen. After a disastrous opening day defeat in the 1999/2000, Quen proceeded to lead the side to thirteen straight wins and the First Division title.
After a difficult start in the Premier Division, Quen was soon driving the side to further success, with the League title in 2004 and the club's first-ever Arthur Dunn Cup in 2007. Quen was instrumental in both and it was no surprise when he was selected as the recipient of the Charles Clover Brown Award in 2006 for the enormous impact he had on the fortunes of the 1st XI.
He continued as skipper through some difficult seasons as injuries and a lack of availability took their toll on squad strength and was rewarded once more with a magnificent run-in to the Premier Division title in 2009/10.
In 2012, Quen helped the Veterans lift the Derrick Moore Cup for the first time, scoring all three goals in a 3-0 win over Forest at the Bank of England Ground.