Andrew Butler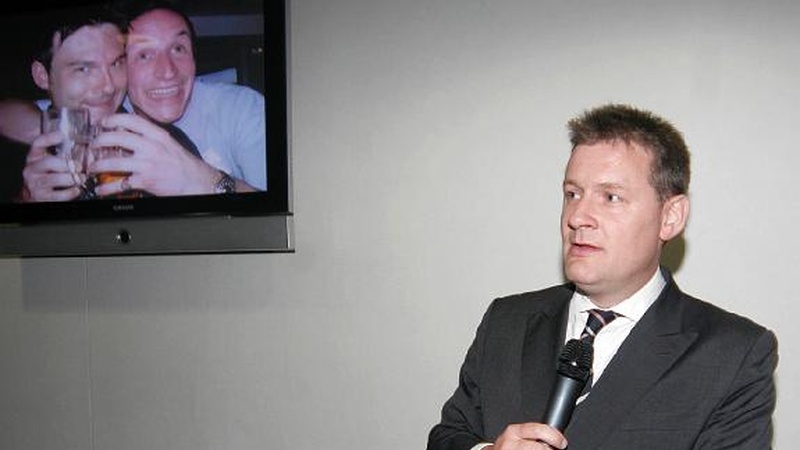 biography
Andrew was 1st XI Captain from 1995-1998, Hon Secretary 1998-2001, winner of The Charles Clover Brown Award in 2001 and Chairman 2004-2013. As part of the Club's 40th Anniversary celebrations in 2003, he organised a successful OHAFC tour to South America which is generally regarded as the OHAFC's most ambitious and enterprising to date. He has played an integral role in developing the now established format for the Club Dinner, with five such events held at Chelsea FC. For the 2011 Dinner, remarkable old footage was uncovered featuring OH's from the original 1859 club. Thanks to Andrew's skilful editing, the film represents a priceless record of the Club's involvement with the origins of soccer.
On the field of play, Andrew has excelled in many positions, from right back to striker, but also importantly as a more than competent goalkeeper. His crucial save in the 2006 Junior League Cup Final will never be forgotten as it laid the foundation for the team to go on and win the trophy for the first time in the Club's history. In 2012 he featured prominently in OHAFC's winning of the Derrick Moore Veterans Cup, again for the first time.
Andrew was elected President in May 2014, succeeding Mike Keenan who had held office since 2009.