John Wyn-Evans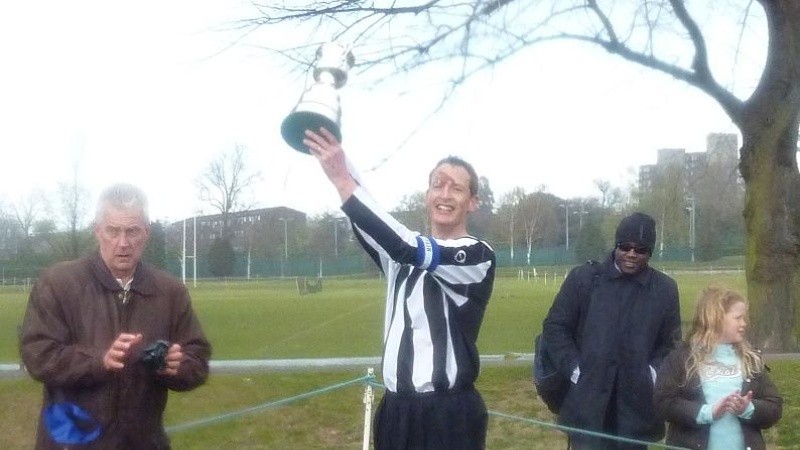 biography
With Sunday morning football no longer holding it's former appeal and games against the School Colts side now banned by the FA. 'Pin' has worked tirelessly since 2002/3 to keep a full fixture list for the Vets XI.
But with excellent facilities provided by the Bank of England Ground in Roehampton and all standards of player welcome, the Vets games are still enjoyed by many.
It was fitting that in his tenth season in charge John should become the first OH Vets captain to lift the Derrick Moore Veterans Cup following a fine hat-trick of wins against Charterhouse, Shrewsbury and Forest. With the 'golden generation' of 1's players now on the brink of transferring their talents to the Veterans stage, John has vowed to continue in the post for as long as he can.