James Breeden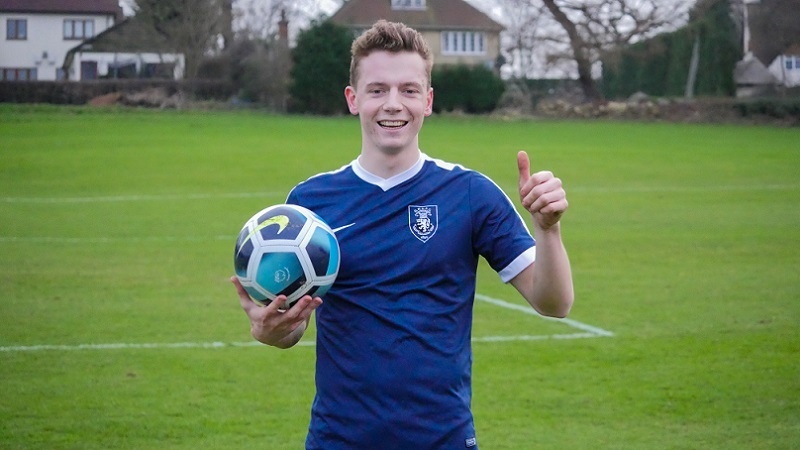 biography
One of the most technically gifted players to represent the club in recent years, James is a lithe, well-balanced forward capable of beating players at will and possesses a rare calmness in front of goal.
James made his debut for the Club as a schoolboy in a 2nd XI victory over the Old Foresters in 2012. Deployed on the left wing by skipper Harry Woolley, James proceeded to bamboozle the Forest defence time after time and provided an assist for one of Dave Stead's three goals.
James then went to Edinburgh University for three years and made sporadic appearances for the OHAFC. Whilst his superb dribbling skills were much in evidence, he sometimes struggled to produce an end product.
That was to change dramatically at the start of the 2017/18 campaign, his first full season for the OHAFC. James scored once in each of the 1st XI's opening two games of the season before embarking on a superb run, scoring three hat-tricks in the next four games. By Christmas he had amassed 17 goals from just nine appearances as the 1s challenged for promotion back into the Premier Division.
Another brace away to Repton in early January 2018 saw James set a new record for 1s goals in a single season (since stats began in 2009), surpassing Harry Hoffen's total set in 2011/12.