1s brought back down to Earth with Alleynians humbling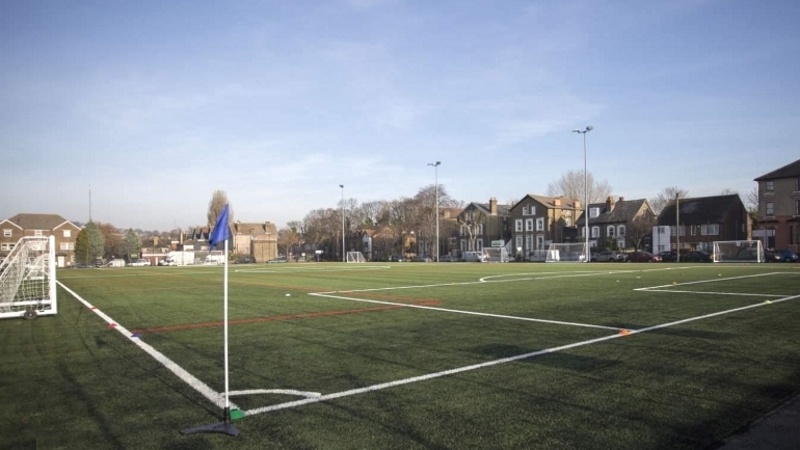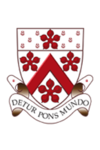 September 21st 2019, Selhurst Sports Arena (3G), 12pm
Premier Division
Referee: Obie Morgan
Weather: Sunny, calm
Pitch: Astroturf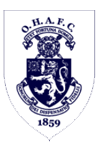 | No. | Starting XI | Goals | Yellow & Red Cards | Subs On/Off |
| --- | --- | --- | --- | --- |
| 1 | Fraser McGuinness (c) | | | |
| 2 | Henry Charatan | | | |
| 3 | Alex Breeden | | | |
| 4 | Jonny Lalude | | | |
| 5 | Cyprian Owen Edmunds | | | |
| 6 | Hugo Trower | | | 55' |
| 7 | Dan Abu | | | |
| 8 | Daniel Firoozan | | | |
| 9 | Will Bamford | | | |
| 10 | George Gould | | | |
| 11 | James Breeden | | | |
The OHAFC 1st XI were brought swiftly back down to Earth with a bump on Saturday afternoon when they followed up their encouraging 4-3 opening day win over Bradfield with a rather humbling 7-0 defeat away to the Old Alleynians on an artificial pitch in southeast London.
With three Harrow sides in action and availability a struggle throughout, the 1s travelled to the Selhurst Sports Arena – less than a mile from Crystal Palace's ground – with just a bare eleven, including Hugo Trower, who hadn't played for the side since a home defeat to the Old Malvernians back in October 2018, and Dan Abu, making his competitive 1st XI debut. Otherwise the side looked much the same as it had done for the triumph over Bradfield, and another close encounter was expected between two sides who have met several times in League and Cup in recent seasons, with usually little to separate them.
Unfortunately, as it turned out the exact opposite transpired over a hugely disappointing ninety minutes for the visitors. The tight, narrow pitch was exploited to the full by the hosts, who scored four times before the break, twice via throw-ins, twice from free-kicks. Although goalkeeper Fraser McGuinness was hampered for one of the efforts, there was little to commend in the Harrow defending for the rest and, barring a bright start to the game, little to commend on any level whatsoever.
With little hope of recovering the situation, the 1s resolved to battle on as best they could, but the futility of travelling without a sub was laid bare soon after the restart when Trower fell awkwardly on his knee, meaning he could take no further part in proceedings.
Alleynians took full advantage of the situation, pressing their opponents inside their own half, forcing the visitors to cede possession in areas that hurt them. A fifth was conceded shortly after Trower's departure and from then on it became a question of how many the Alleynians could score.
Further Harrow mistakes, fatigue and a drop in intensity saw two more conceded, the seventh goal a curling free-kick into the top corner that rounded the afternoon off nicely for the home side. For the OHAFC, this was a performance and a result to forget. It is still very early in the new season and there remain plenty more games to win and points to earn.
*Thanks to Dan Firoozan for his help with this report