3s awarded points following rare goalless draw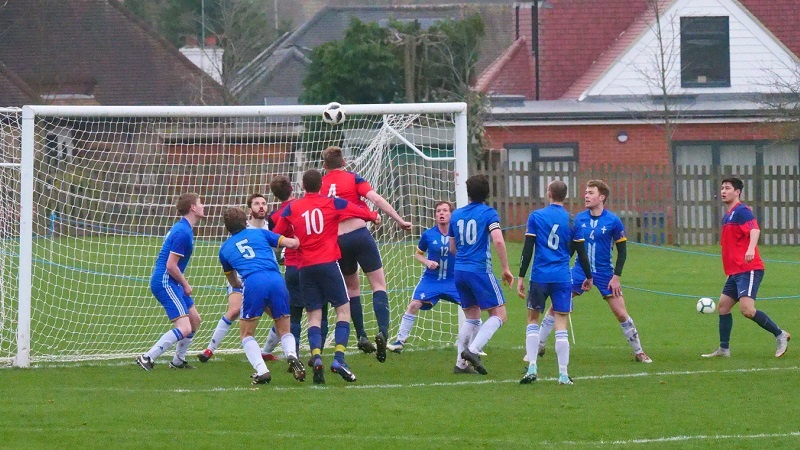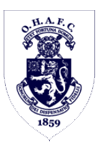 Old King's Scholars 1st XI
January 25th 2020, Philathletic Ground, 12pm
Division 4
Referee: Alan Greenberg
Weather: Cloudy
Pitch: Good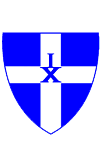 | No. | Starting XI | Goals | Yellow & Red Cards | Subs On/Off |
| --- | --- | --- | --- | --- |
| 1 | Tom Mitchell | | | |
| 2 | Ollie Spray | | | 70' |
| 3 | Jack Orr-Ewing | | | |
| 4 | Ed Nicholson (c) | | | |
| 5 | Anson Lo | | | |
| 6 | Michael Brooks | | | |
| 7 | Will Monroe | | | |
| 8 | Rupert Gatehouse | | | |
| 9 | Ali Buckley | | | 65' |
| 10 | Muhammad Shah | | | |
| 11 | Freddie Everett | | | 50' |
| | Substitutes | | | |
| 12 | Adam Graham | | | 50' |
| 13 | Michael Watford | | | 45' |
The OHAFC 3rd XI ground out a battling 0-0 draw at home to the King's Scholars Old Boys on Saturday afternoon, although not for the first time this season a Harrow result would be stricken from the records post-match after the opposition fielded a ringer in their ranks. And this time it was rather simple to spot: the offending player was an Old Harrovian who had been at school with several members of the Harrow 3s. Needless to say, this did not go down particularly well with Blues skipper Ed Nicholson and his men.
The game itself was a decent battle between two mid-table sides in Division Four. Newly promoted King's Scholars have made a solid start to life one rung up the League ladder, whilst the OHAFC 3rd XI have had to contend with a complex, and comprehensive, mid-season shuffle of personnel in order to re-balance squad sizes. The result has been the side being unable to field a settled eleven from week-to-week.
Nevertheless, with some assistance from 2s veteran Jack Orr-Ewing, whose partnership at the back with skipper Ed Nicholson must surely be one of the tallest ever fielded in an OHAFC XI, the Blues held firm in a solid first half display featuring excellent contributions from Ollie Spray, Freddie Everett and Michael Brooks. Tom Mitchell, one of the few remaining players from the start of the season, maintained his excellent form between the sticks with several great saves either side of the break.
Will Monroe, who has enjoyed the greater workload when playing centrally for the 3s, as opposed to his usual full-back position in the 2s, gradually began to gain control of the midfield, ably assisted by Mo Shah, Ali Buckley and Rupert Gatehouse.
The second half saw the hosts create a couple of decent chances to open the scoring, Jack Orr-Ewing heading over from a corner when seemingly well-placed to add to his collection. And the skipper himself then tried his luck from long range only to see his shot drift wide of the target.
The visitors piled on the pressure late on but the defence held firm, aided by one dreadful miss from the Scholars striker who fired over from a cross with just Mitchell to beat. The hosts were handed a man advantage late on when one of the visitors was sent to the sin-bin by referee Alan Greenberg for dissent, but the Blues failed to find a way through, despite forcing a couple of late corners.
It was another strong showing for this nascent 3s outfit and a competitive contest that deserved better than to be spoilt by the Scholars turning up with an Old Harrovian in their ranks. Whilst the three points awarded to the Blues could prove vital in their bid to beat the drop, the long-term hope must be that sides stop fielding ineligible players – the League deserves better.
*Thanks to skipper Ed Nicholson for his assistance with this report