3s still searching for first win after lead slips against Lancing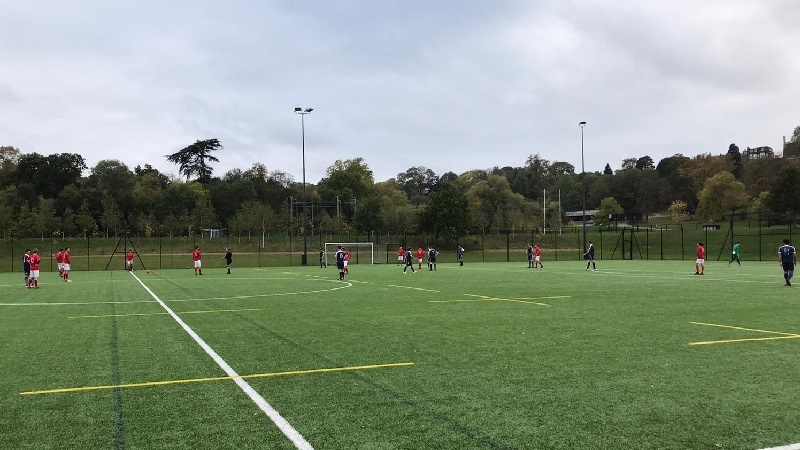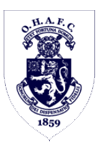 October 17th 2020, Harrow School 4G Astro, 11:15am
Division 4
Referee: Rich Barnard
Weather: Cloudy
Pitch: Astroturf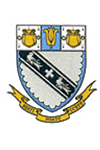 | No. | Starting XI | Goals | Yellow & Red Cards | Subs On/Off |
| --- | --- | --- | --- | --- |
| 1 | Tom Mitchell | | | |
| 2 | Michael Brooks | 50' | | |
| 3 | Oliver Corbidge | | | |
| 4 | Ed Nicholson (c) | | | |
| 5 | Adam Graham | | | 45' |
| 6 | George Sanders | | | |
| 7 | Will Grinstead | | | |
| 8 | Olly Roberts | | | 60' |
| 9 | Daniel Graham | | | 65' |
| 10 | Oscar Gairard | 18' | | |
| 11 | William Glover | | | |
| | Substitutes | | | |
| 12 | Matt Bailey | | | 35' |
| 13 | Barney Bartlett | | | 45' |
Once more the OHAFC 3rd XI were left frustrated in their bid to claim a first win of the season as they lost 3-2 at home to Lancing Old Boys 2s on the Harrow School astroturf. Coupled with the 1s' heavy defeat at Winchester and the 2s even heavier loss in the Old Boys Cup, the OHAFC are still left, remarkably, without a single win in the 2020/21 season.
The 3s will be kicking themselves they did not collect the three points here against a Lancing side that had lost all four of their previous matches. Things looked bright when Oscar Gairard opened the scoring inside twenty minutes with a superb strike, but the visitors hit back to score three times in the twenty minutes either side of the break.
A long ball bisected the Harrow back four and with Brooks and Corbidge failing to intercept, the striker was left with a simple task to beat Mitchell in goal. Just after the half-hour mark Lancing took the lead from a free-kick that was headed in from close range but the third goal, coming just a couple of minutes into the second half, was the killer, a mishit cross flying straight over Mitchell's head and in.
The Blues didn't let their heads drop however, pulling a goal back almost immediately courtesy of a superb effort from Michael Brooks who flicked the ball over his head on the edge of the box before spectacularly volleying in.
At this stage the comeback seemed on and the hosts had the chances to snatch an equaliser: Will Glover again produced a superb free-kick only to see the Lancing keeper pull off an equally fine save before a storming last-minute run from skipper Ed Nicholson saw him play in Dan Graham out wide but his cross into the box evaded both his brother Adam and Glover. Lancing escaped and held on to claim a vital win in what is turning into a clear split between the top half and bottom half in Division Four.
So another encouraging but ultimately frustrating outing for the 3s. Tom Mitchell showed his class in goal once more, George Sanders and Barney Bartlett enjoyed strong showings in their first outings of the season and Will Grinstead turned in a Man of the Match performance in midfield. Sorrows were partially drowned in the Castle afterwards and the side must pick themselves up for next weekend's trip to Chiswick to face the Old Sennockians – yet another game to be played on astroturf.