OHAFC humbled by rampant Carthusians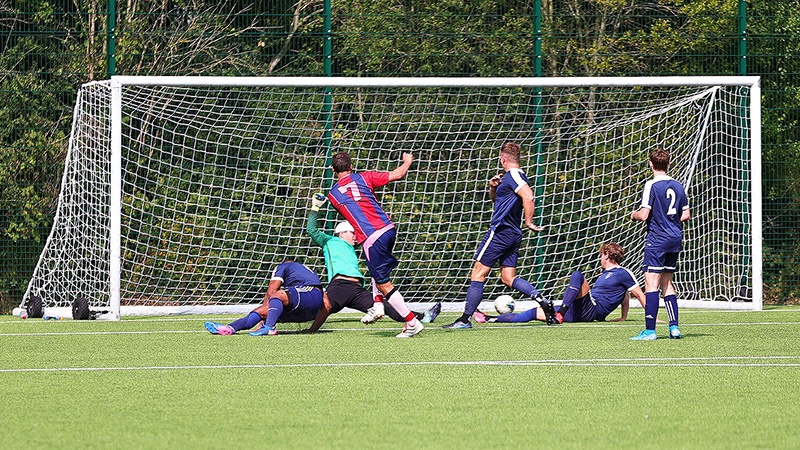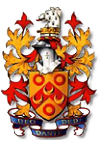 September 19th 2020, Brunel University Sports Park, 12pm
Premier Division
Referee: Adam Knight
Weather: Sunny, calm
Pitch: Astroturf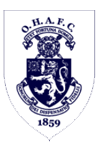 | No. | Starting XI | Goals | Yellow & Red Cards | Subs On/Off |
| --- | --- | --- | --- | --- |
| 1 | Fraser McGuinness (c) | | | |
| 2 | Ciaran Jordan | | | |
| 3 | Kyle Barrett | | | |
| 4 | Connor Barrett | | | |
| 5 | Jonny Lalude | | | |
| 6 | Jamie Jordache | | | |
| 7 | Chester Robinson | | | |
| 8 | Will Bamford | | | |
| 9 | Cyprian Owen Edmunds | | | |
| 10 | Doug Morrison | | | |
| 11 | James Tippett | | | |
The OHAFC 1st XI were once more put to the sword by a rampant Old Carthusian side on the astroturf at Brunel University Sports Park. The score remained semi-respectable for two thirds fo the encounter, but the final twenty minutes saw the floodgates open and the hosts notch up their second double-digit scoreline against the OHAFC in five years.
With the pitches at Charterhouse School now unavailable for Arthurian League football for a variety of reasons, the Blues travelled down the A40 to Uxbridge and the excellent astroturf surface at Brunel University.
Skipper Fraser McGuinness was able to call on a bare eleven only for the contest, although there was some good news with the return of Jonny Lalude and Cyprian Owen Edmunds to the side.
Despite competing fiercely for the opening half-hour, several individual errors led to cheap Charterhouse goals and the Blues found themselves 4-0 down at the break, the hosts having hardly broken sweat.
The second half started more brightly for the visitors but the front three were unable to trouble the Carthusians' back four sufficiently to work an opening.
With a little over twenty minutes remaining, a routine defeat seemed on the cards, but the closing stages saw a resurgent Charterhouse side create a plethora of opportunities and convert most of them. A series of crosses were delivered from either wing and turned in from close range past an increasingly-exasperated Fraser McGuinness.
The post-match inquest was thorough but respectful with several players offering their views as to what mistakes had been made and what needs to be done moving forwards. The Blues must put this result behind them quickly with a tricky trip to face the Old Tonbridgians up next.