3s exit DWT at hands of Stoics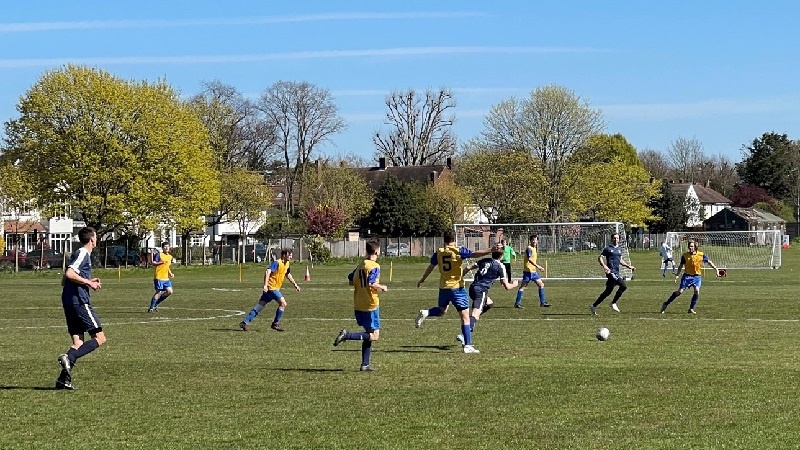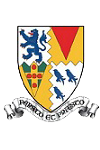 April 17th 2021, University of Westminster SG, 10:30am
DW Trophy
Referee: Daniel Crump
Weather: Sunny, calm
Pitch: Excellent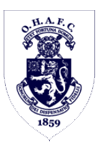 | No. | Starting XI | Goals | Yellow & Red Cards | Subs On/Off |
| --- | --- | --- | --- | --- |
| 1 | Tom Mitchell | | | |
| 2 | Michael Brooks | | | |
| 3 | Oliver Corbidge | | | |
| 4 | Ed Nicholson (c) | | | |
| 5 | Arthur Blount | | | |
| 6 | Ali Buckley | | | 65' |
| 7 | Jamie Jordache | | | |
| 8 | Charlie Lupton | | | 75' |
| 9 | Matt Bailey | | | |
| 10 | Michael Watford | | | 45' |
| 11 | Freddie Everett | | | |
| | Substitutes | | | |
| 12 | Toby Colehan | | | 65' |
| 13 | Jack McCooke | | | 45' |
| 14 | Olly Roberts | | | 75' |
The OHAFC were immediately brought back down to earth following their excellent victory over the Haberdashers last weekend as they succumbed 2-0 to fellow Division Four side the Old Stoics in the second round of the David Woolcott Trophy. The Blues will now contest the newly-created Gareth Dineen Trophy, with Arthurian League competitions springing up faster than you can say 'Superleague'.
Despite the glorious spring morning, and ideal location of the University of Westminster Sports Ground in Chiswick, OHAFC preparations were from ideal with several late arrivals among the squad. This translated itself to a sluggish start to the game, although in truth both sides struggled to adapt to the hard, uneven surface and chances proved few and far between.
That the scoreline remained blank at the break owed much to yet another superb save from keeper Tom Mitchell, who somehow managed to palm away a free-kick, whilst at the other end Mikey Watford failed to beat the Stoics keeper with a header from a Jamie Jordache set-piece.
Toby Colehan was introduced at the start of the second half, but he lasted barely a quarter of an hour before injury forced him off and skipper Ed Nicholson into another reshuffle. Despite this, the visitors began well and began to trouble their opponents, with Blount, Everett and Buckley all wasting good chances to open the scoring. Bailey and Lupton continued to drive forwards from midfield and Michael Brooks looked dangerous down the right.
But just as it appeared as though the game was there for the taking, the hosts took the lead firmly against the run of play. Slome sloppy Harrow defending allowed a Stoics player to run through and coolly lob the ball over the stranded Mitchell.
The Blues poured forwards in the closing stages in a bid to find the equaliser and spurned further chances to score only for the Stoics to break up the other end in the final moments and grab a rather undeserved second.
It was tough luck on the OHAFC, who on another day and with a bit more precision in front of goal, would have eased past their opponents and into the last eight. As it is, they now face a trip to the artificial surface in Southfields for a date with the Old Eastbournians in the nascent Gareth Dineen Trophy.