Rampant 3s cruise past Wellingtonians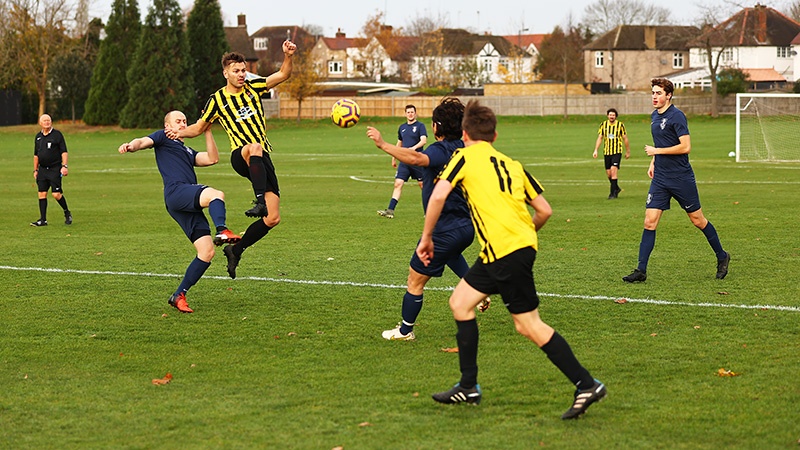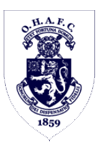 Old Wellingtonians 1st XI
November 26th 2022, Philathletic Ground, 10:30am
Division 4
Referee: Stephen Bodell
Weather: Sunny, breezy
Pitch: Excellent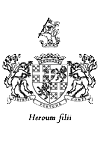 | No. | Starting XI | Goals | Yellow & Red Cards | Subs On/Off |
| --- | --- | --- | --- | --- |
| 1 | Toby Colehan | | | |
| 2 | Jake Speed | | | |
| 3 | Simon Nicholson | | | |
| 4 | Gev Arnsberg | | | |
| 5 | Joss Awdry | | | |
| 6 | Charlie Lupton (c) | | | 80' |
| 7 | Ali Buckley | | | 80' |
| 8 | Luke Berry | | | 80' |
| 9 | Tobi Adebayo | | | 80' |
| 10 | Alvin Adefarasin | 10', 70', 80' | | 70' |
| 11 | Freddie Everett | 15', 20' | | 80' |
| | Substitutes | | | |
| 12 | Adam Graham | 30', 35', 60' | | 20' |
The OHAFC 3rd XI enjoyed themselves on Saturday, making light of having to field defender Toby Colehan in goal and taking advantage of a similar situation in the Old Wellingtonians side to run up an 8-4 victory and maintain their push for a top three finish.
The Blues were 5-1 up at the break and dominant. Alvin Adefarasin opened the scoring from Jake Speed's pass following a Harrow counter attack and Freddie Everett doubled the lead with a clinical strike from the edge of the box, Luke Berry with the assist. Everett scored his second, Harrow's third, with another sumptuous effort, allowing a Joss Awdry cross to run across his body before finding the bottom corner. The fourth goal was Harrow's best of the lot, a flowing team move from the back before Charlie Lupton dinked the ball to the far post for Adam Graham to head home. Despite the visitors pulling a goal back, the Blues made sure the second half would be purely academic in terms of the result when the same two players combined to score the fifth, Lupton firing a ball over the top for Graham to run on and score.
The second half was a more even affair, but the hosts scored three more times, Adam Graham tucking in a rebound following a strike from Everett, Alvin Adefarasin finishing off a superb through-ball from Luke Berry and Adefarasin completing his hat-trick late on courtesy of another superb pass from skipper Charlie Lupton.
Wellingtonians scored three times themselves, but were never remotely in with a chance of snatching anything from the game. Although the Blues remain in third in the table, they are now close to securing enough points to be confident of avoiding the drop. Indeed, a strong finish in their final four fixtures could see them challenge for a top three spot. Just the solitary test remains prior to Christmas, the visit of Old Berkhamstedians 2s to the Hill on Saturday. The two sides shared a 3-3 draw back in early October, so the prospect of further goals to round out the year is a strong one.