Makeshift 1s limp out of Dunn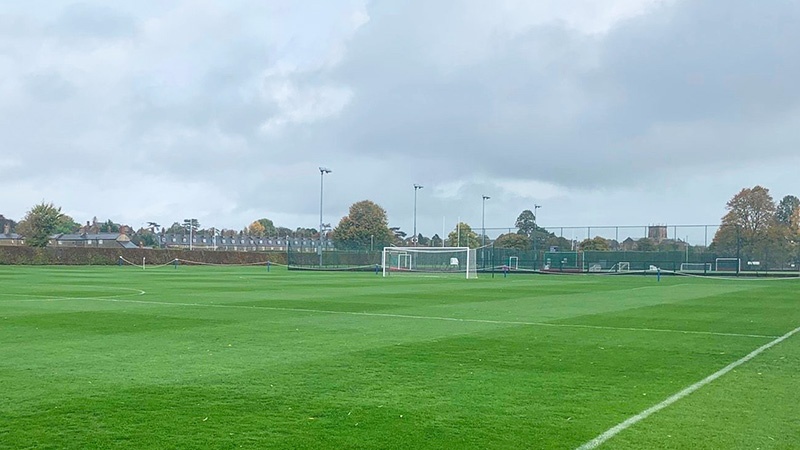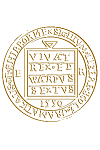 October 22nd 2022, Sherborne School Sports Centre, 1:30pm
Arthur Dunn Cup
Referee: Hosts to supply
Weather: Cloudy
Pitch: Excellent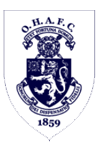 | No. | Starting XI | Goals | Yellow & Red Cards | Subs On/Off |
| --- | --- | --- | --- | --- |
| 1 | Hassan Hammad | | | |
| 2 | Fraser McGuinness | | | |
| 3 | Rufus Hunter | | | |
| 4 | Calum Butler | | | |
| 5 | Cyprian Owen Edmunds | | | |
| 6 | Daniel Firoozan (c) | | | |
| 7 | Jamie Jordache | 30' | | |
| 8 | Noah Mazrani | | | |
| 9 | Fabian Dobree | | | |
| 10 | Tom Mitchell | | | |
| 11 | Geoff Taunton-Collins | | | |
The OHAFC 1st XI exited this season's Arthur Dunn Cup with barely a whimper, a makeshift eleven including no less than three goalkeepers travelling down to Dorset and predictably suffering a heavy defeat to Division Three side the Old Shirburnians. This is now the fourth time in five seasons the Blues have not made it beyond round one.
If the prospect of a lengthy journey down to the south west hardly appealed, it was still galling that so few of Dan Firoozan's squad were willing and able to commit for a fixture that, on paper, was decidedly winnable. Of the regulars, only the skipper himself, Jamie Jordache, Cyprian Owen Edmunds and keeper Fraser McGuinness bothered to show up. They were joined by 2s skipper Geoff Taunton Collins and 3s captain Tom Mitchell. Mitchell, another keeper, was forced to play left wing, with McGuinness at right-back. There were OHAFC debuts for Rufus Hunter in central defence and Noah Mazrani in midfield. The dreadful commitment from the regulars could not have been highlighted more by the exceptional effort shown by Calum Butler in travelling down from Edinburgh to play in the game.
Conditions at Sherborne School were excellent, with a cloudy but still day and a superb pitch. The visitors acquitted themselves well enough initially, but were soon under pressure from a slick Shirburnians side whose principal threat appeared to be a tricky left winger and lightning quick striker. It was no surprise when these two players combined to put the hosts in front after ten minutes.
But the Blues remained competitive and forged an equaliser on the half-hour from a corner, Geoff Taunton-Collins' volley deflecting behind and Owen Edmunds curling the resultant set-piece to the far post for Jamie Jordache to leap up and plant an excellent header low inside the post.
Shirburnians continued to enjoy the bulk of the play, however, and the pressure finally told just before half-time, a well-worked move down the right ending with a cross to the near post being turned in first-time on the slide beyond Hassan Hammad.
The visitors initially started the second half well, but as the game wore on, tiredness began to creep into Harrovian limbs and soon, understandably, it became one-way traffic. The hosts doubled their lead just before the hour mark, then finished their opponents off with two further goals in the closing stages. The final score of 5-1 was perhaps a little harsh on the visitors, but given the lack of effort from the majority of the squad, this was no more than the Blues deserved.
The side return to League action next weekend with another tricky away fixture in prospect, the Old Foresters in Fairlop Oak.