Alexi Pittalis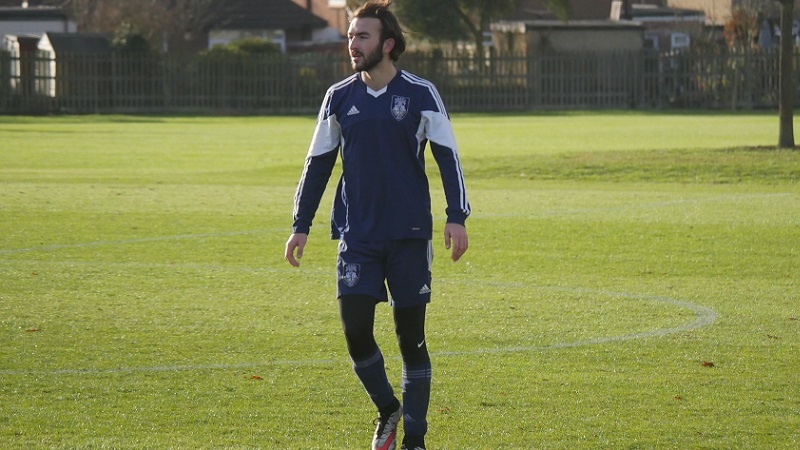 biography
Younger brother of goalkeeper Kyri, Alexi is a player cast from a very different mould. Physically strong, excellent in the air, he excels as either a combative central midfielder or as a centre-half, where his sound passing ability allows him to initiate attacks from deep in his own half.
His appearances for the club to date have been disappointingly sporadic. He made his debut for the 2s in the Junior League Cup in the 2014/15 season, coming on for the final quarter of an hour in the semi-final defeat to Charterhouse, but made just four further appearances in the next two seasons, showing great promise in his two 2nd XI substitute appearances in 2016/17.
The 2017/18 campaign was the first Alexi was able to play a decent number of games in, although he was hampered by a back strain for much of it. Nevertheless, he was ideally suited to the more physical demands of Division Two and put in some excellent displays both in defence and midfield. He scored his first goal for the club with an excellent volley in the 3-2 defeat away to Alleynians in October.