Andres Hutchinson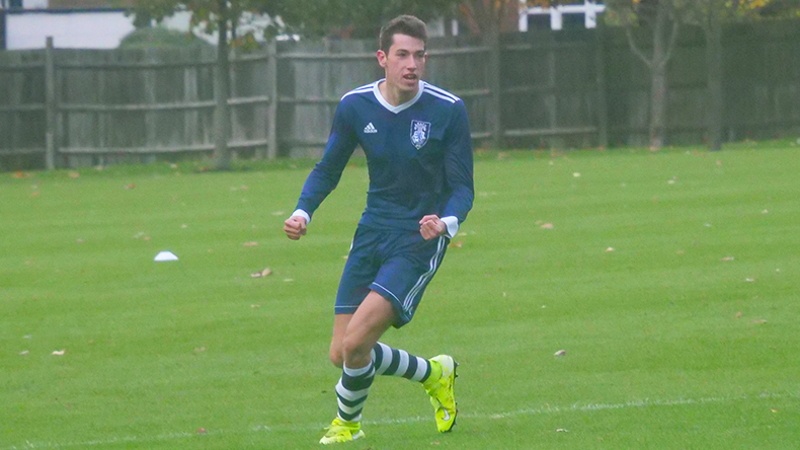 biography
Younger brother of Pablo, Andres made his OHAFC debut for the 2nd XI in the friendly defeat to Charterhouse 2s on the astro in Chiswick in September 2018.
Although he played that game as a left-back, his pace, direct running and ability to fly past opponents suggested that he could yet be a second Gareth Bale in the making...
And so it proved, with his competitive debut coming in the League opener against Eton at the end of the month in a far more advanced role.
Andres scored his first goal for the club in the 2s' disappointing defeat at home to Citizens on October 13th, collecting the rebound from Max Curry's failed effort from the spot to drive through a crowd of players and fire into the roof of the net.
But the highlight of an impressive first season for the 2s was a superb long-range effort in the Old Boys Cup quarter-final at home to the Old Parkonians when he smashed in a shot from 25 yards out - his metamorphosis into Gareth Bale was growing stronger by the game...