Cyprian Owen Edmunds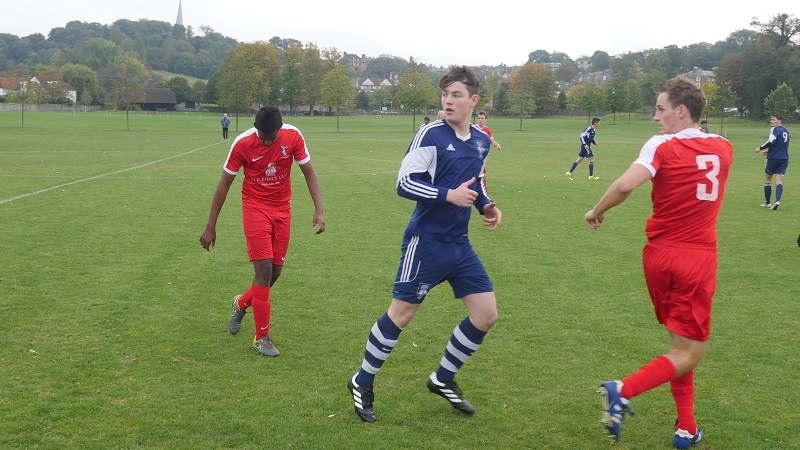 biography
Having just left school, Cyprian made his debut for the 2nd XI in a 2-2 draw at home to Forest in November 2013. His speed and quality of delivery from the left hand side was immediately noticeable. It only took him half an hour to make an impact after he beat his man and played a fine through pass for Max Curry to finish.
He made his 1st XI debut in late January 2014, scoring after coming on as a second half substitute and clearly standing out as one of the few genuinely left-footed wide players in the Club. He ended the season with four appearances for the 1st XI and two goals to his name, both of which he celebrated enthusiastically.
Studying at Northumbria University has limited his appearances since, as well as a strange reluctance to utilise modern technology to reply to requests to play, to the extent that he played just once for the first team in 2014/15 and 2015/16.