1976 - Le Touquet / Le Havre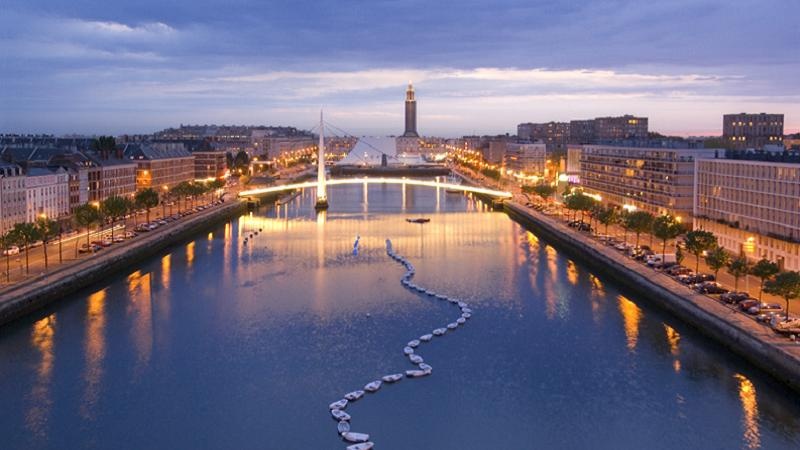 report
The Easter Tour was a 4-night trip to Le Touquet and Le Havre. Messrs Woolley, Keenan and Garfield were the designated drivers as the tour party set off to catch the ferry from Folkestone. The tourists stayed at Hotel Le Relaxe (Le Touquet) and Hotel Des Cotes Du Nord (Le Havre).
In Le Havre, Harrow contested the 'Coupe Jean Delauney' along with three other teams: F.C. Demidoff du Havre, F.C. Saint Michel du Havre and Association Sportive du L'Eure. The tourists reached the final but lost 2-1 after extra time.
Prior to the tournament, in a warm up game, OHAFC got cleaned up by The Dustman of Le Havre on penalties after the game finished all square. In the shootout, Chris Carline's shot was saved but Charlie McClure proceeded to follow up and kick the ball and the goalkeeper into the back of the net, not realising this was illegal. Nigel Hughes squared up to Nick De Boulay in the bar after the game after an altercation.
year

1976

venue

Le Touquet / Le Havre, France

tour captain

Fred Woolley

tour vice-captain

Nigel Hughes
tourists
Fred Woolley

Nigel Hughes

Nick Du Boulay

John Garfield

Chris Carline

Mike Keenan

Corrie Halliday

Mike Hall

Charlie McClure

Johnny Garfield

Nick Sibley

Jonathan Halliday