Dom Danos memorial service held in Putney
31 Mar 2022
A moving service in memory of Dom Danos was held at the All Saints' Church, Putney Common on March 17th to celebrate the life of the Old Harrovian who contributed so much to the OHAFC.
Such was Dom's popularity, the church was bursting at the seams with friends and family, with standing room only available for those arriving just prior to the start.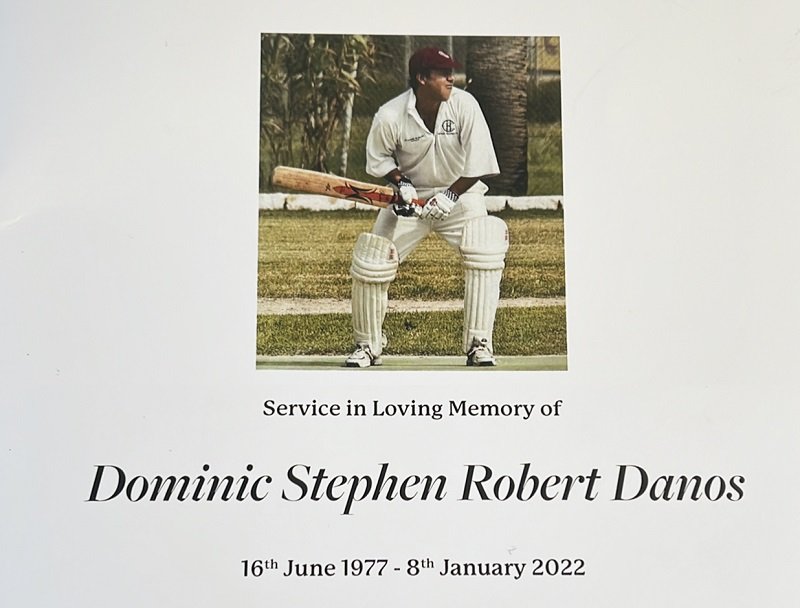 Several moving tributes were made, including from Dom's older brother Toby, and former OH player Alex Wilks read a message from Dom's best mate Richard Morris, unable to attend in person due to Covid. Dom's wife George then read the Rudyard Kipling poem 'If' and a brief sermon followed from the local Reverend Chris Eyden.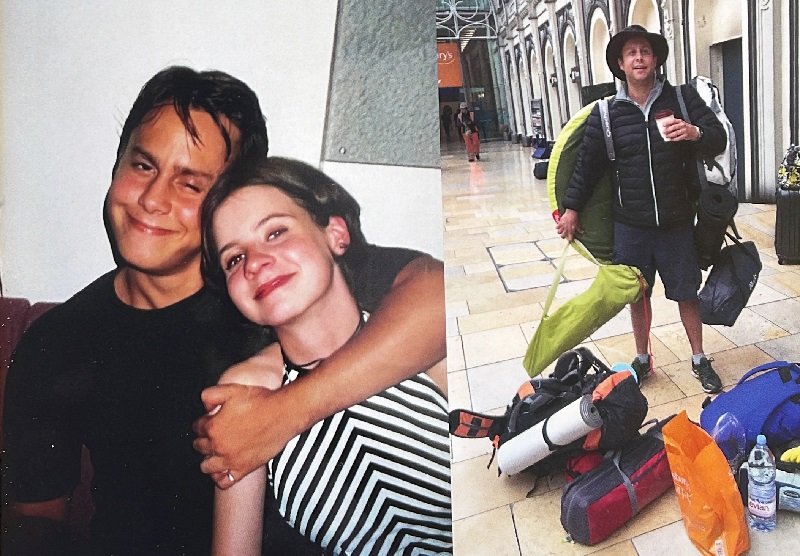 What became abundantly clear throughout the service was just how much Dom loved sport, with two of the hymns sung the famous Liverpool anthem 'You'll Never Walk Alone' and the traditional FA Cup Final song 'Abide With Me.' The final song sung by the congregation was 'Forty Years On.' Guests then walked to the London Rowing Club on the banks of the Thames nearby for a reception.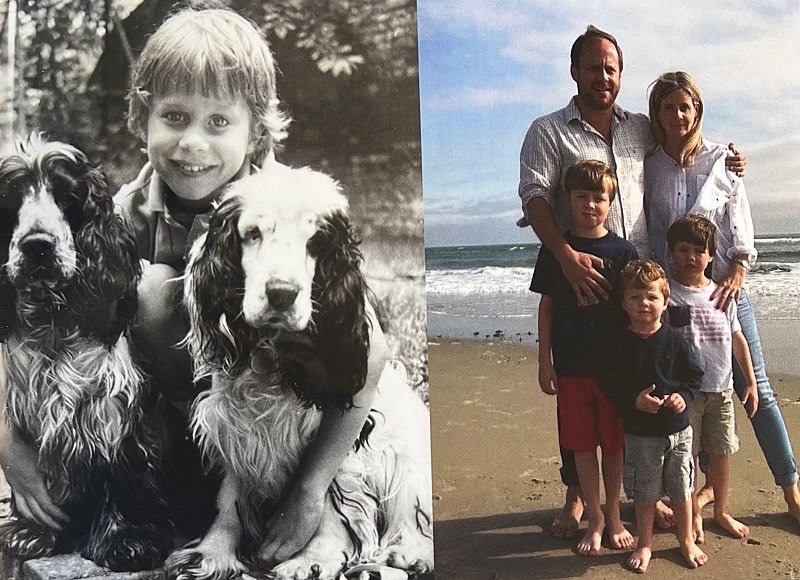 Dom was just 44 years old when he passed away from a heart attack whilst playing football for a local side in Putney. He had been due to play for the OHAFC Vets in their Cup game against the Old Tonbridgians a few weeks later and the club were well represented with former Vets skipper John Wyn-Evans and current captain David Lederman both in attendance, alongside Fred and Jackie Woolley, President Andy Butler and numerous players including Rupert and Harry Hoffen, Nick Warner, Jamie Waugh and Arjun Chopra.